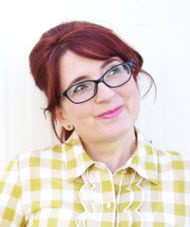 Sign up to receive:
6 FREE Bible Review Game Downloads

AND
6 FREE Bible Verse Song Downloads!
When you sign up for your FREE resources, you will also receive approximately 3 to 4 emails per week that will provide you with creative ideas to share the Bible to kids ages preschool through elementary grades.
You may choose to unsubscribe from the emails at any time.
So, what are you waiting for? Enter your name and email below to receive your……….. 6 FREE Bible Review Game Downloads AND 6 FREE Downloadable Bible Verse Songs. You don't want to miss out on any of these great free resources to help you creatively teach the Bible!