Testimonials for Scripture Lady's Music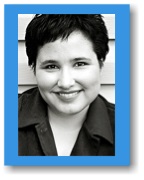 What a gift Kathy has! We thought the songs were entertaining and easy to sing along with, and I love that they are based on scripture! The arrangements were fun, uplifting and well done.  I enjoyed listening to them over and over again. The songs were easy to teach and remember. I will definitely be adding more of her CD's to my collection.
Maureen S. – Muncie, IN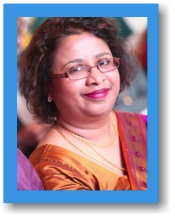 I found your songs to be excellent. I even tried it with my kids in school and also sunday school. They simply loved it. Keep up the GOOD WORK. I wish you could come over to Malaysia and teach us.
Esther Charles, Malaysia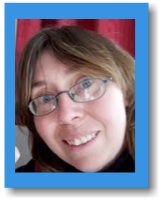 I couldn't stop smiling while I was previewing the videos.  I could so imagine the kids in my class getting right in and enjoying singing and following the moves.  The songs are very catchy with quite different styles from jazz to country.  My 7 yr old boy was in the same room with me as I was watching them and he started humming along to 'All have sinned' without even knowing he was doing it.  It's brilliant!  I can't wait to show the kids and get started.    I have 1 particular group of girls in my class who are always making up moves to the songs we sing in class time so these are great products for me.  And all scripture – it's really, really fantastic.  Thank you heaps.
Hayley A., Tauranga, New Zealand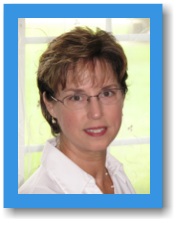 I am Ellen S. From Westminster, CA. I am the Children's Minister for the Church of Christ in Garden Grove, CA. Your song, John 3:16, is great in that it teaches a great truth that kids need to know and understand at a young age, and it is soooo much fun to sing. The lyrics are catchy and fun and the tune is easy to pick up.  It is great and one of our kids favorites.
Ellen Shields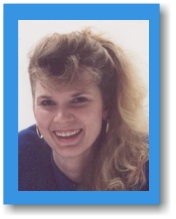 The songs were catchy, were written in the vocal range of the children, and included even the Scripture reference.  I found myself singing the songs throughout the week. These songs would fit in wonderfully with a Scripture memorization program or could even be the catalyst to start such a program at your church using these songs and games.
Toni Christiansen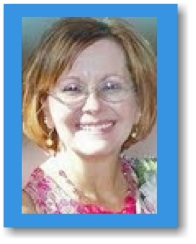 The children really had great fun singing along with the videos. The motions to the songs were simple enough so that the children could catch on quickly. Even a few usually reluctant boys joined in the fun! These are wonderful songs to help children (and their teachers) to memorize scripture. Thanks for all you do to help children learn about God and His Word.
Tammy Jones, Cove Creek Baptist Church, Glencoe, AL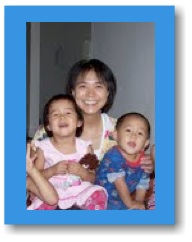 I am a homeschooling mom with 4 children (ages 8, 6, 5, and 4). My oldest one mentioned that she had memorized Rom. 1: 16 in her AWANA classes.  However, she forgot it.  She mentioned that your song helped her to recall the verses and she have it down this time.
Linda H., La Palma, CA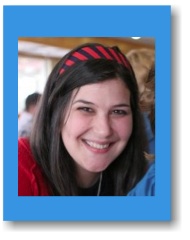 You have a beautiful voice!! The songs were easy to listen too. I know kids would pick up on them easy! My favorite tune was Romans 12:12. I enjoyed the "wait" part in Psalm 40:1. I like the repetition in the songs. I liked that the tunes varied. The tunes were cute and catchy. I like that you included the reference. I love Scripture songs, and I taught my class several last year but, we mainly said the reference then sang the song. I love that you have games to go with your songs! They are always fun and easy! I'm all for making the Bible fun for kids to learn! I loved that you used props and got into the songs. I need to do that more! I tend to stay stationary when I teach. You inspired me! 
Tara R. Sumner, Sheridan Road Christian School, Saginaw, MI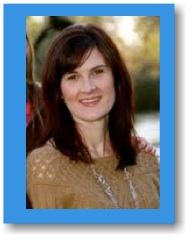 Dear Kathy,
I love your material and it has been a great addition to my regular Bible curriculum.  The Battle is Not Yours – 2 Chronicles 20:15 – The kids loved the upbeat music that you used for this verse! They found the hand motions very fun to do and I found them very easy for me as a teacher to learn. The game that went along with this song and verse was also very fun. It really held their attention which was great. Sometimes I find that games can be either too easy or too hard but that was not the case here. I believe that it could be applicable to many age/grade levels.
Rhonda N.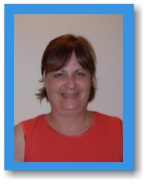 I was personally  blessed, encouraged, refreshed and renewed in my love for the children and this ministry as I watched all the little children praise Jesus with all their hearts while singing along with your CD's!
Ronaele C. – Oak Harbor, Washington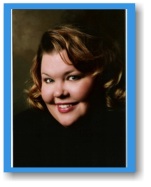 (The children) enjoyed the songs that encouraged them to be active as they sing because we all know how much pre-schoolers need to wiggle; with The Scripture Lady's songs, they are wiggling with purpose!
One teacher commented, "I can 'hear' her smile, she does have the joy of the Lord in her voice!"
Lindsey E. – Children's Pastor, Woodinville, WA
"I am the way, the truth, and the life. No one comes to the Father except through Me."
John 14:6
(Click here for a sample of this Bible verse song.)