Testimonials for Scripture Lady's Bible Song Programs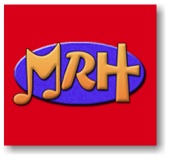 "We are always pleased with Kathy Vincent's presentations and variety of workshops at CMTA. She comes with a great expertise of working with children and CEF as well as knowing how to minister and relate to them. Most importantly, Kathy's mission and heart is to serve; this is so evident whether she is teaching, singing or walking the conference corridors."
Mary Rice Hopkins – www.maryricehopkins.com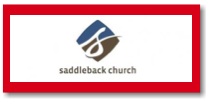 "I want you to know that on all of our evaluations, YOU are the most 'favorite' part of our Child Care event. Thank you for blessing us with your God given talents and heart for His word."
Becky Downs, Children's Minister Saddleback Church, Lake Forest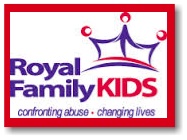 Each summer during our week of camp, I would have Kathy come to our camp at Green Oak Ranch in Vista to do a one hour presentation as the Scripture Lady to our campers. This was always a highlight of the week to many of the kids. Through games, visuals, props and music, Kathy would always amaze me with her ability to engage and get this group of about 70 kids with various levels of abilities and disabilities to participant and respond to her lively, energy packed program. Some of our more "challenging" behaviors would seem to deescalate when Kathy got up front!
Connie Hutchinson
Director, Disabilities Ministry EV Free Fullerton, CA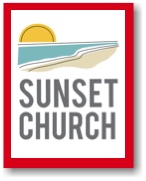 Kathy is an excellent trainer and worship leader with incredibly creative resources and ideas. But what is more wonderful is her genuine faith, humility and love for God and kids…Her presentations were very engaging and interactive. In our children's worship, she had kids from kindergarten up through 6th grade and kept their attention for a full 45 – 50 minutes.
Cecil Wong, Sunset Church Christian Education Director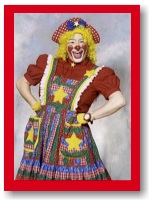 "Kathy really knows how to get kids excited about the Bible!"
Nancy K. – Starburst the Clown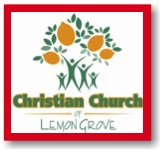 "The Scripture Lady's unique and effective way of presenting The Word through music & movement had the children wanting more…"
 Christian Church Preschool of Lemon Grove Lemon Grove, CA

"A Scripture Lady performance is a Scripture Song Extravaganza designed to get your kids excited about the Bible!"
Rev. Barney Kinard, www.kidhelper.com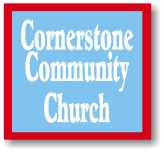 "(Kathy's songs are) creative and original…making the Scripture come alive!" 
Cornerstone Comm. Church Oceanside, CA

"Kids memorize songs so quickly and easily. It's wonderful to fill their hearts and minds with Scripture instead of just all the silly childish songs they find everywhere else."
Carla D. – Hacienda Heights, CA

"I love how many Scriptures my kids have memorized because of the Scripture Lady songs they have learned!"
Tina S. – Orange, CA

Kathy has a love and passion for her work, which is readily witnessed as she teaches God's Word.  Kathy is a dynamic teacher, equipped with scripture, music, dramatic play, and not a minute is wasted as she teaches.  Kathy is professional!
Peggy Bradford, Hope Christian Church

I am happy to give a reference for Kathy Vincent.  She has provided a half-hour program each Sunday for our younger elementary children with music, puppets, memory work and other visuals.  She does a great job of holding the attention of the children and getting them involved. 
Sue Hanaford – Children's Director  
EV Free Fullerton, CA
"If anyone is in Christ he is a new creation; the old has gone, the new has come."
2 Corinthians 5:17