Sign up to receive your
6 FREE Bible Review Game Downloads AND
your 6 FREE Bible Verse Song Downloads!
Plus receive Scripture Lady's FREE email Kid Tips!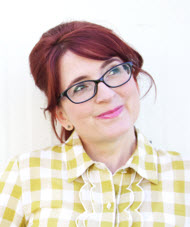 Hello!  My name is Kathy Vincent and I am the Scripture Lady.
Thank you for choosing to sign up to receive my……….. 6 FREE Bible Review Game Downloads AND 6 FREE Downloadable Bible Verse Songs. You don't want to miss out on any of these great free resources for Sunday School and activities for your preschoolers and elementary aged children.