Invite the Scripture Lady to share one of her creative Bible Song Programs to help get your kids excited about the Bible!
Looking for a fun, educational Scripture-filled musical presentation for your children? Then invite Kathy Vincent, The Scripture Lady, to share the Bible and its truths in memorable ways.
A Scripture Lady Bible Song Program will engage your children and keep their focus on Jesus! They will definitely walk away having heard and seen the Word of God presented in creative ways.
With over two decades of performing in front of hundreds and hundreds of children, I know what it takes to keep the attention of kids through colorful props, creative skits and memorable Bible verse songs that kids LOVE!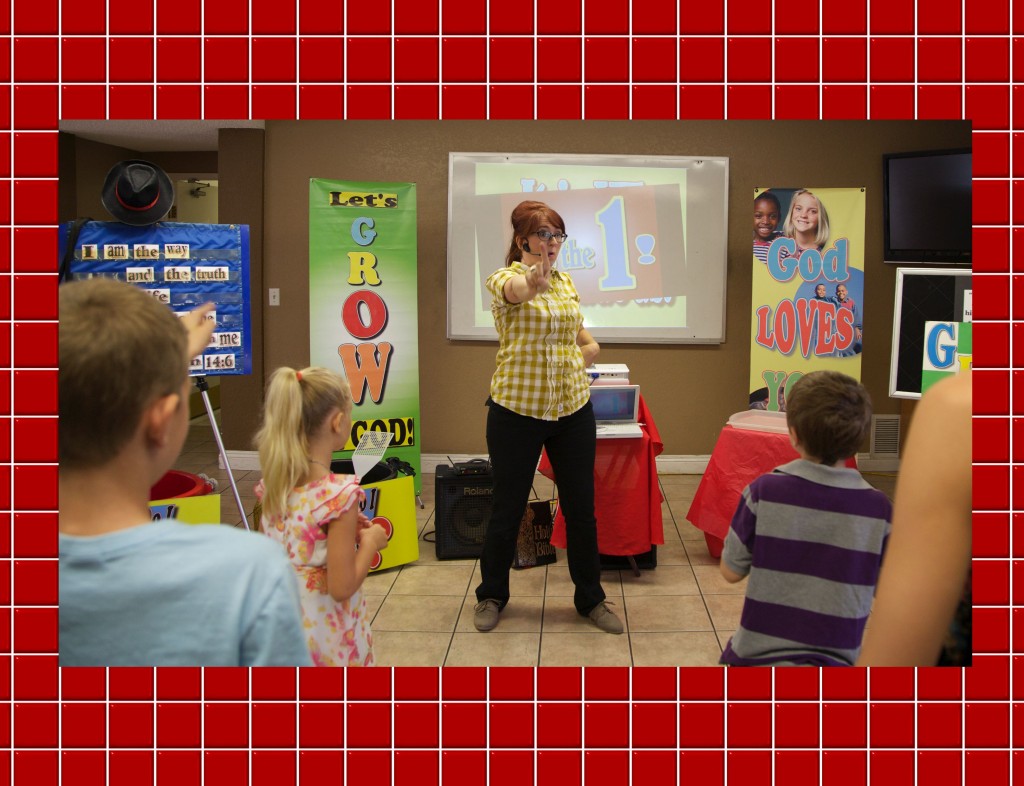 A Bible song program is perfect for chapel times, Sunday school hours, VBS venues, Mid-week Bible Times such as AWANA's or for any other special event. The Scripture Lady offers programs for both the preschool and elementary ages.
Booking a Bible Song Program is as easy as 1, 2, 3…
1.  Choose the program you would like for your event from the list of titles found here:
Preschool Titles
God Loves You – Coming Soon!
Elementary Titles
2.  Choose the Performance package that best suits your needs as a church or school. You might only be interested in having Kathy perform a single presentation or you might be interested in adding on a teacher training workshop for the encouragement of your teachers.
3.  Finally, contact Kathy Vincent, The Scripture Lady to book your event by calling her at 714-331-7192 or by emailing her at thescripturelady@gmail.com.
"Make every effort to add to your faith, goodness; and to goodness, knowledge and to knowledge, self-control; and to self-control, perseverance; and to perseverance, godliness; and to godliness, brotherly kindness; and to brotherly kindness, love." 
2 Peter 1:5-7