Sing Naaman's Spots – A Bible Story Song to help your kids learn about this true story of God's healing powers and the faithfulness of a young Jewish girl to God.
Naaman's Spots – A Bible Story Song has always been one of my favorite songs to sing and share this great story. It's a story filled twists and turns. And while my song focusses mainly on the actual healing of Naaman's leprosy, I greatly encourage you to share the entire story from the Bible with your children along with the Bible story pictures I have provided for you below.
Take a look at a sample presentation of Naaman's Spots – A Bible Story Song:
Click HERE to purchase the downloadable song and video of Naaman's Spots – A Bible Story Song
As you can see in the sample video, I choose to tell this story using some sweet puppets that I put together. But you could also easily act out this song with actual kids. Add a few costumes and your class or family is in for a real treat.
If you are not familiar with the full story of how God healed Naaman of his leprosy, go to 2 Kings 5 to read it.
Below, you will find __ Bible story pictures that will help you tell the story of Naaman. The Bible story pictures that I am giving you come from a 2-DVD collection called "The Ultimate Bible Picture Collection." All of these pictures are found in the public domain.
These Bible story pictures can be used as a memory "clue" or "jogger" to help your kids remember each part of the story.
Here are the following pictures. I have provided them for you as thumbnails. Just click on each one and you will be led to the full size version.
You may want to read the scriptures from BibleGateway.com as you show the Bible story pictures.
Bible Story Pictures for the Story of Naaman – Perfect for pairing with Naaman's Spots – A Bible Story Song
Picture 1: 2 Kings 5:1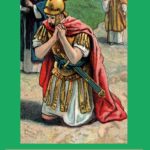 Picture 2: 2 Kings 5:2-3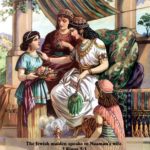 Picture 3: 2 Kings 5:4-6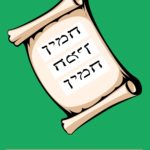 Picture 4: 2 Kings 5:7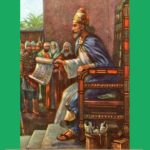 Picture 5: 2 Kings 5:8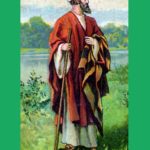 Picture 6: 2 Kings 5:9-12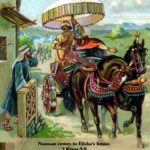 Picture 7: 2 Kings 5:13-14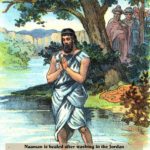 Picture 8: 2 Kings 5:15-19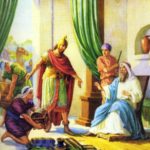 Picture 9: 2 Kings 5:20-23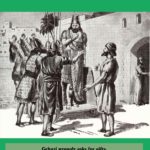 Picture 10: 2 Kings 5:24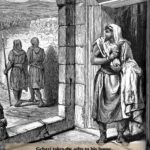 Picture 11: 2 Kings 5:25-27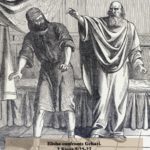 Looking for some GREAT Bible Review Games for your kids? Then check out The Scripture Lady's Best Seller: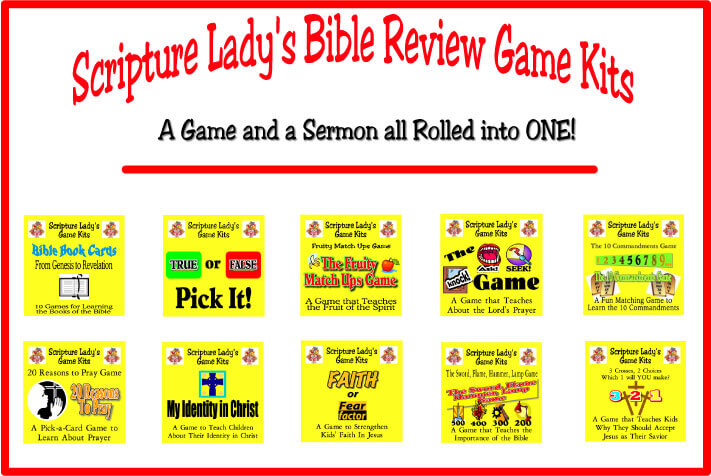 If you liked this idea for sharing the story of Naaman's Spots – A Bible Story Song, then sign up to receive Scripture Lady's Free Email Kid Tips packed full with creative ideas and receive 12 FREE Bible downloadable resources to help get the kids you minister to excited about the Bible! Just go to www.MyFreeBibleGames.com to fully subscribe.
Also, don't forget to "LIKE" me on Facebook. Thank you!