Bible story pictures for Psalm 91 will help your children learn this wonderful psalm of God's great protection over those who love Him and follow His ways. 
Bible story pictures for Psalm 91 are perfect to share with your children while reading this wonderful psalm. Let the Lord use Psalm 91 to calm any fears that your children might have in these uncertain days. I am so thankful that God is our refuge and fortress and protector. One of my favorite verses from Psalm 91 is verse 7, which says:
A thousand may fall at your side,
And ten thousand at your right hand;
But it shall not come near you.
What a comfort these words are when all seems to be crumbling around us.




As we are being catapulted into a time of uncertainty and fearful people all around us, remember that even the youngest of your children can sense and begin to understand that life is not "normal." This is a perfect time to have them curl into your laps and share God's Word with them. Ask the Holy Spirit to comfort them and yourselves as their parents and guardians. Teach them what verses 11 and 12 of Psalm 91 say:
For He shall give His angels charge over you,
To keep you in all your ways.
In their hands they shall [c]bear you up,
Lest you [d]dash your foot against a stone.
As children of God, we do not need to be afraid of anything. Let us, like David proclaim, "When I am afraid I will trust in You! (Psalm 56:3)
Along with the Bible story pictures for Psalm 91, I want to give you a song that has been around for many years based on this verse. Please sing it to your children to encourage them and give them hope whenever they are afraid.




Click HERE to download the mp3 of the song "I Will Trust."
Want more songs like this sweet song? Then CLICK HERE to be taken to one of my favorite online children's ministry stores, "CEF of Long Beach."
Please enjoy the Bible story pictures for Psalm 91 below and share them with all the children you know.
Bible Story Pictures for Psalm 91
Picture 1 for Verses 1 and 2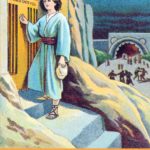 Picture 2 for Verses 3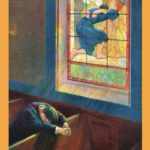 Picture 3 for Verses 4a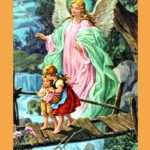 Picture 4 for Verses 4b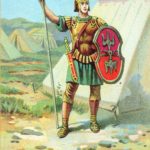 Picture 5 for Verses 5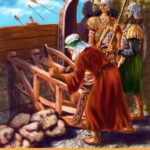 Picture 6 for Verses 6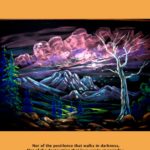 Picture 7 for Verses 7 and 8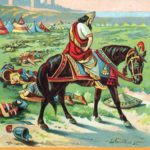 Picture 8 for Verses 9 and 10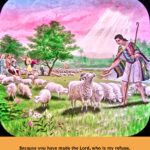 Picture 9 for Verses 11 and 12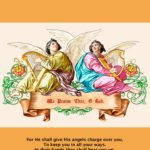 Picture 10 for Verses 13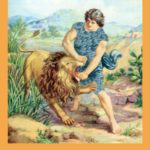 Picture 11 for Verses 14 and 15a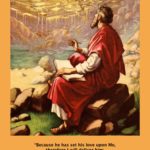 Picture 12 for Verses 16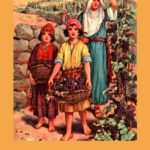 If you liked this idea for sharing Bible story pictures for Psalm 91, then sign up to receive Scripture Lady's Free Email Kid Tips packed full with creative ideas and receive 12 FREE Bible downloadable resources to help get the kids you minister to excited about the Bible! Just go to www.MyFreeBibleGames.com to fully subscribe.
Also, don't forget to "LIKE" me on Facebook. Thank you!