Hi! I'm Kathy Vincent, The Scripture Lady and I would love for you to consider hosting  a one or two day event at your church or school to:
1. Encourage and train your Children's Workers using creative ways to teach the Bible and….
2. Encourage your children to grow in their relationship with Jesus through one of my musical Bible programs for ages Preschool through Elementary Grades.
A Scripture Lady Event can consist of one or both of the following elements.
Click on each picture to learn more about each opportunity to serve your teachers and children.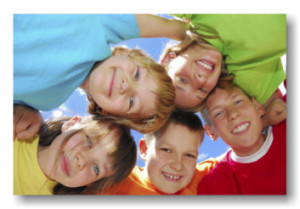 What Does it Take to Book a Scripture Lady Event?
A desire to see your children's ministry encouraged and edified.
A room big enough to accommodate your teachers as well as all of my great props and tools.
The supply of four 6′ to 8′ tables for props and products.
You also might want to throw in some refreshments to keep your teachers extra happy.
The pricing for a Scripture Lady Event will vary greatly depending upon such variables as traveling expenses and hotel accommodations. It is very important to me that I am able to meet your needs and stay within your budget. Please don't hesitate to call me so that we can talk about how to make a Scripture Lady Event work for you.
Lastly, contact Kathy Vincent, The Scripture Lady,
at 714-331-7192 or email her at
thescripturelady@gmail.com
to book your Scripture Lady Event!
"Yet to all who received Him, to those who believed in His name, He gave the right to become children of God." 
John 1:12